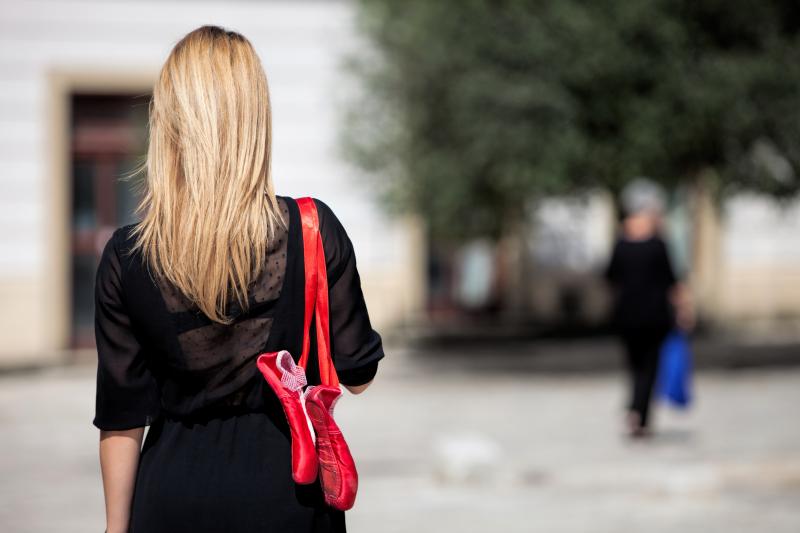 Application for the courses is possible only at our website, in the announced period.


Applications

 are accepted in a chronological order. The last 15 applicants get on a waiting list. If the ones registered before them do not turn up at the first class then they will have the right to take part in the course, but only if they are there at the first occasion. 

One course is for free

 for all the students and staff of the University of Pécs (if never participated in a Dancing University course before) 

For students and staff who have already participated in Dancing University courses or for those who would like to register for more than one course the price is HUF 6,000/semester/course. For non-university of Pécs citizens each course costs HUF 7,000/semester/course.

Fees should be paid at the first lesson in cash (students in the waiting list, too). Any participant who fails to meet the above requirement will be disqualified. 

The Dancing University semester lasts for ten weeks, with 90-minute-long sessions per occasion.
Students who attend at least one session will get registered, which means that they have exhausted their one free course, even if they do not take part in any other occasions. Non-university citizens who attend at least one session will get registered and their fee cannot be paid back after that. 

  

If students would like to have the semester accepted have to participate in  10 sessions. We kindly ask everyone, in their own interest, to check their signatures in the attendance sheet during the sessions. No complaints are accepted at the end of the semester.

A basic requirement for participating in the courses is that every applicant should come to the first session with their student cards and pay their fee, if needed. We only accept exemption from missing the first occasion in writing during the week of registration (tancprojekt@pte.hu). 
Everyone must have suitable clothing and exchange shoes at the first session.